OBOR: Our Belief on The Road.
Our brand is based on increasing performance in every terrain.
OBOR tire, born to be at the top of the race. Within the hundred years of history and culture of tires. Human beings have drastically pursued efficiency and safety. The technology that thrives us closer to the future begins inside our hearts. We explore to innovate; we exceed the future and achieve our dreams. These traits are embedded in our genes because of this we've established our OBOR brand in the USA to back our top of the line professional racers competing in the most challenging cross-country races like GNCC and Baja 1000. The rigorous competitions are always testing our innovated technology but never breakthrough. Each positive end result from the competitions are the medals that validate OBOR's belief on the road.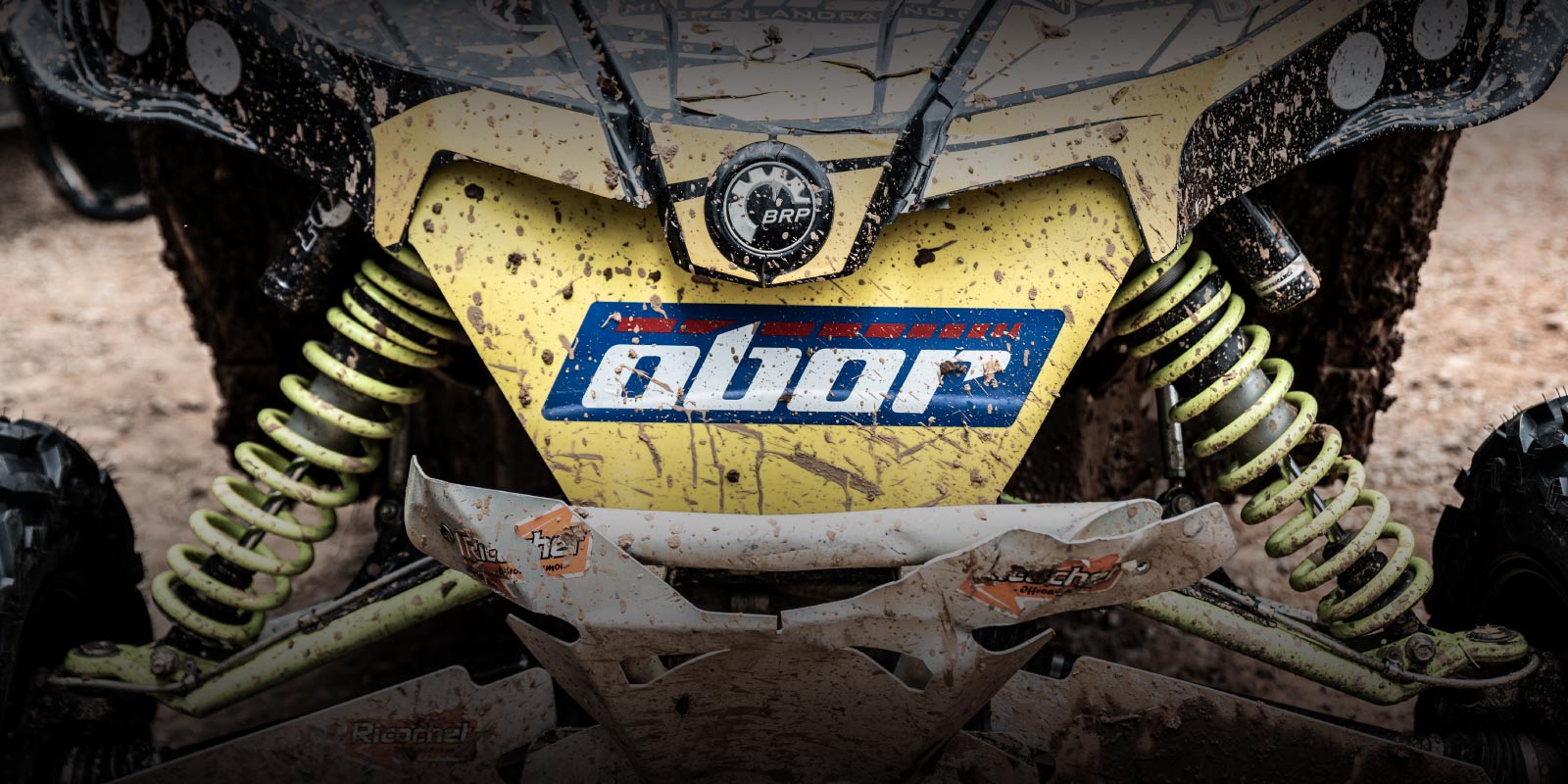 Our team of engineers has spent countless hours perfecting our products to give you unrivaled performance.
Performance
Increase vs. Competition
Steering

30%

30%

Cornering

50%

50%

Traction

70%

70%

Ride Comfort

70%

70%

Stability

60%

60%
Increase in Performance over other brands