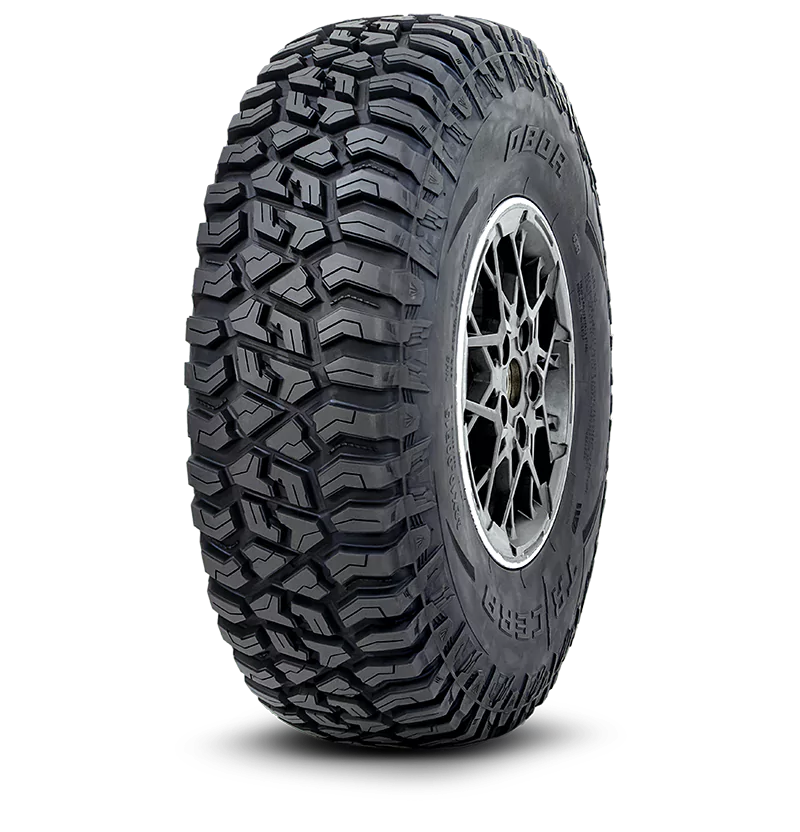 Conquer the Terrain with TRICERA: Unleash the Roar of Unyielding Off-Road Power!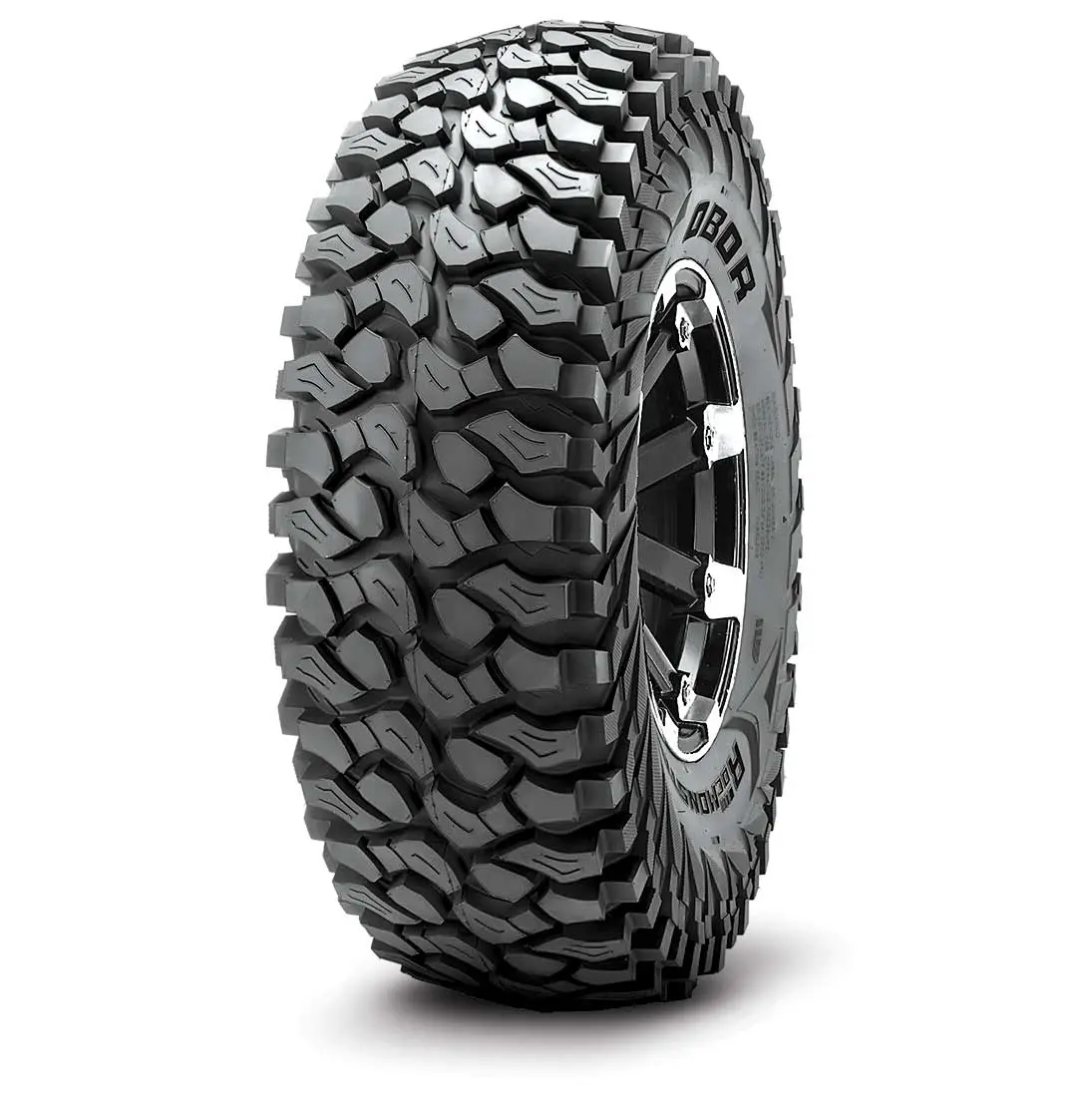 Designed for extreme rock crawling and desert terrain.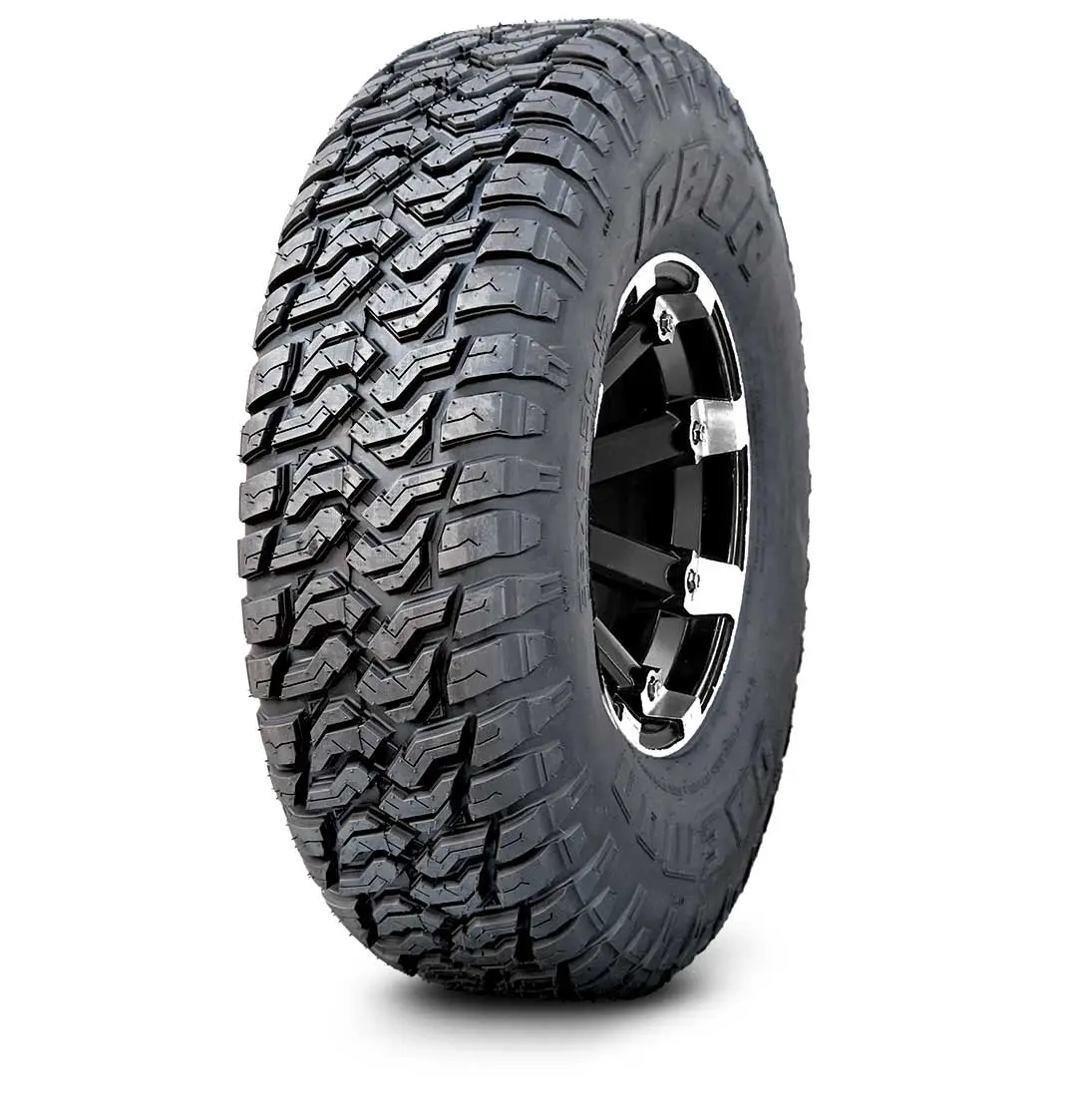 Designed for High Speed Desert Terrain.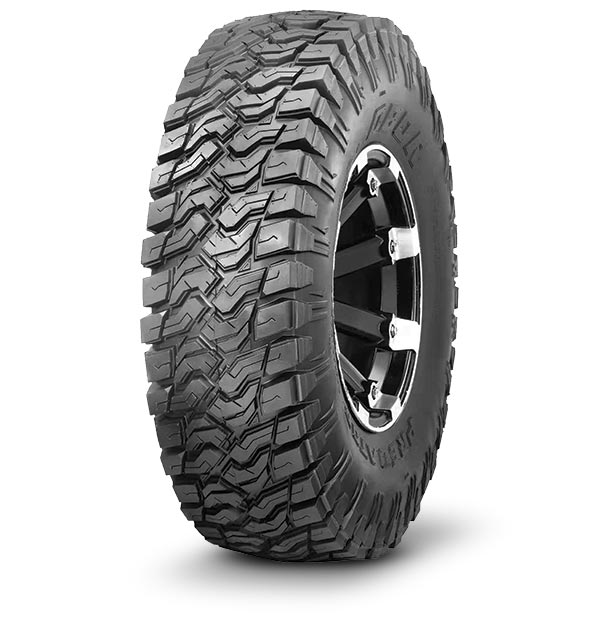 Featuring a multi-pitch tread design,The Predator tire is designed for performance and durability.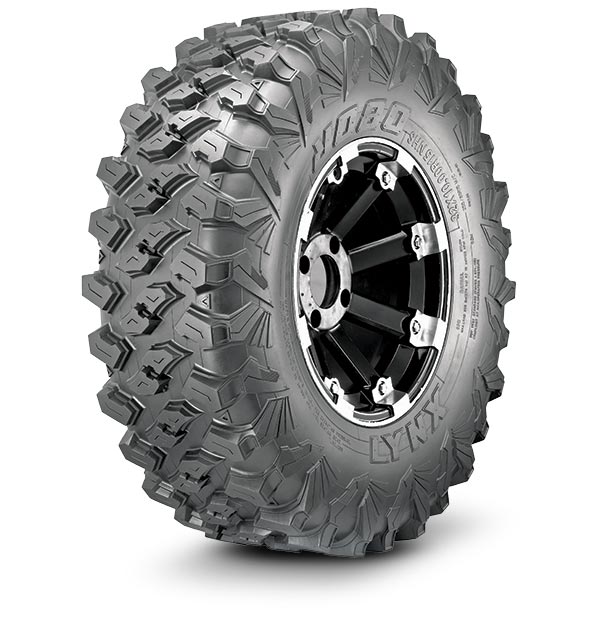 Light Truck inspired in terms of appearance and engineering. 8ply, Radial Construction.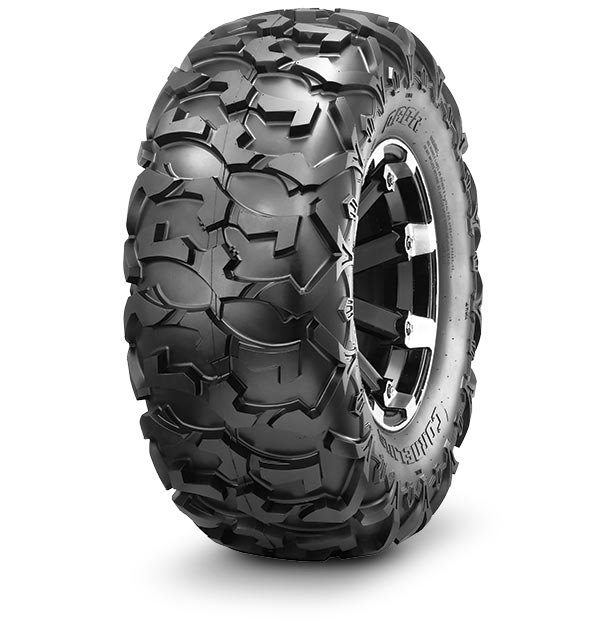 The perfect all terrain tire for an ATV or SxS; Cornelius features unique aggressive tread pattern that grips on dirt, mud, roots.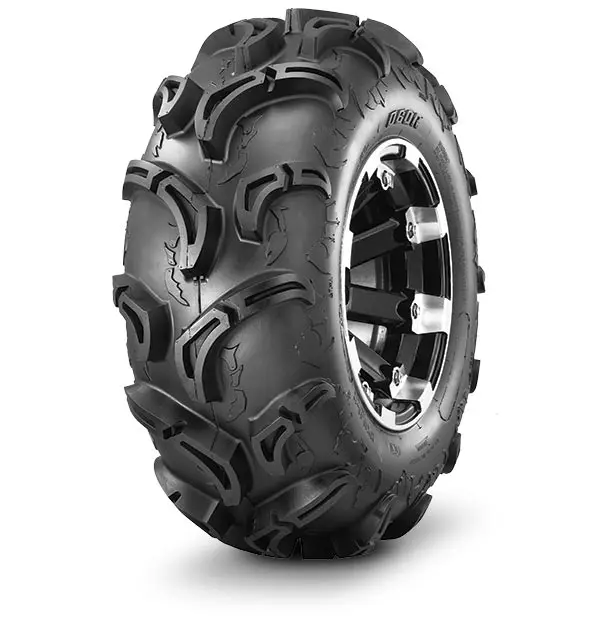 Mud tire with unique pattern to help rider dig into muddy terrain. This is the best choice for trail ride with slick mud.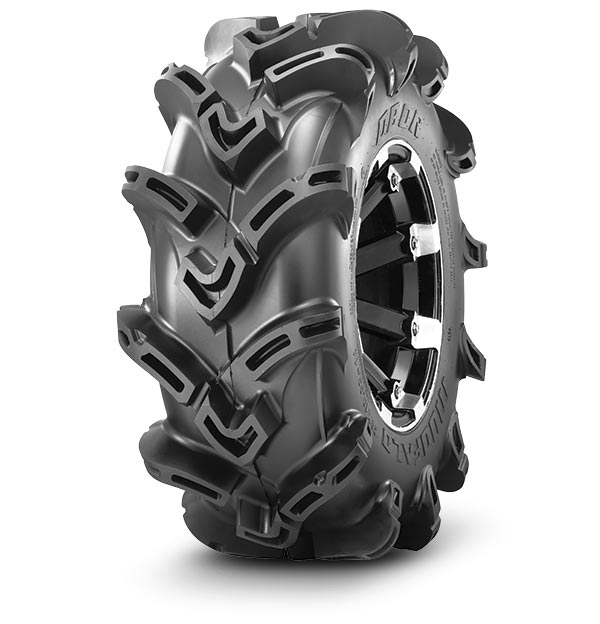 With the very aggressive tread design and tallest tread bars, it powers through your vehicle in thick mud terrain.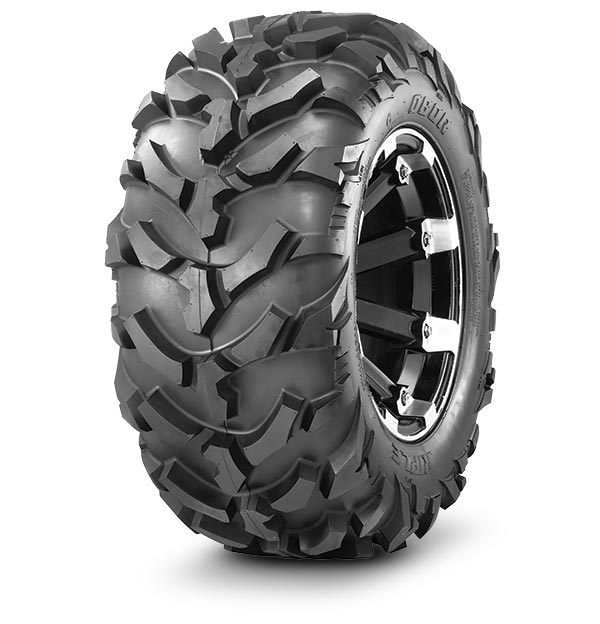 The light weight 6-ply rating construction gives quick acceleration. Direction tire pattern gives the rider a smooth ride.
Tread blocks are grooved for ride comfort combining tread block alignment to reduce tire noise when riding.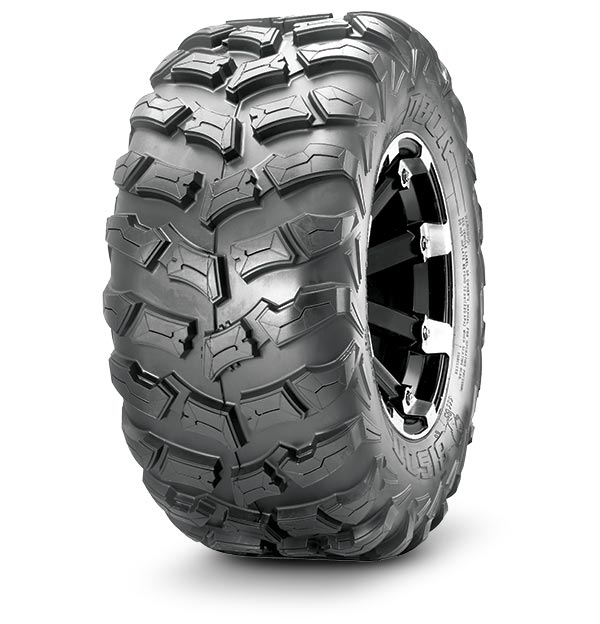 A durable 6ply rating to deflect any unwanted debris on the trail to help you accomplish any tasks around the property.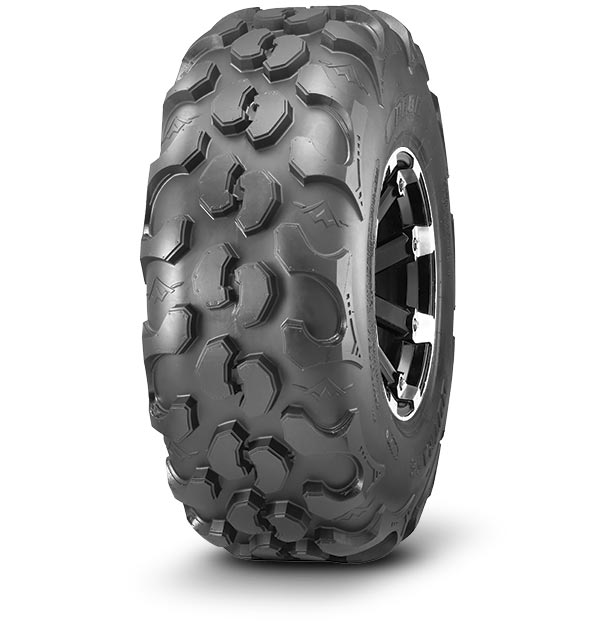 The powerful 8-ply construction is shockproof from rocks and sand whoops while maximizing puncture resistance.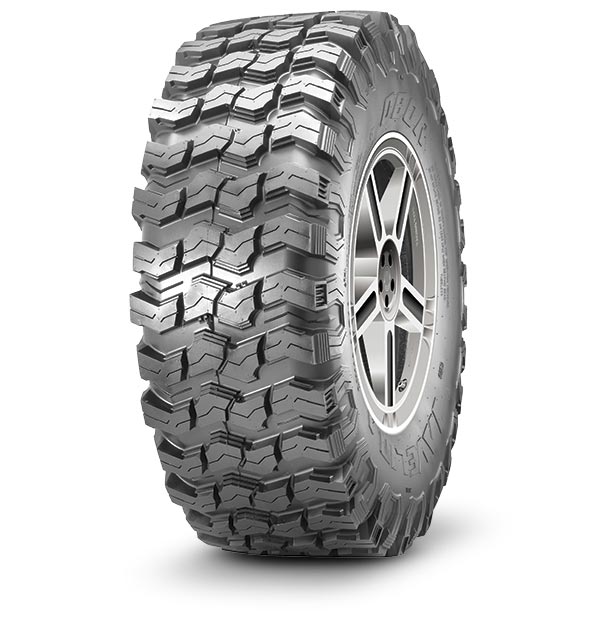 A unique design combining the center and lower land ratio to improve handling and cross-shifting performance.